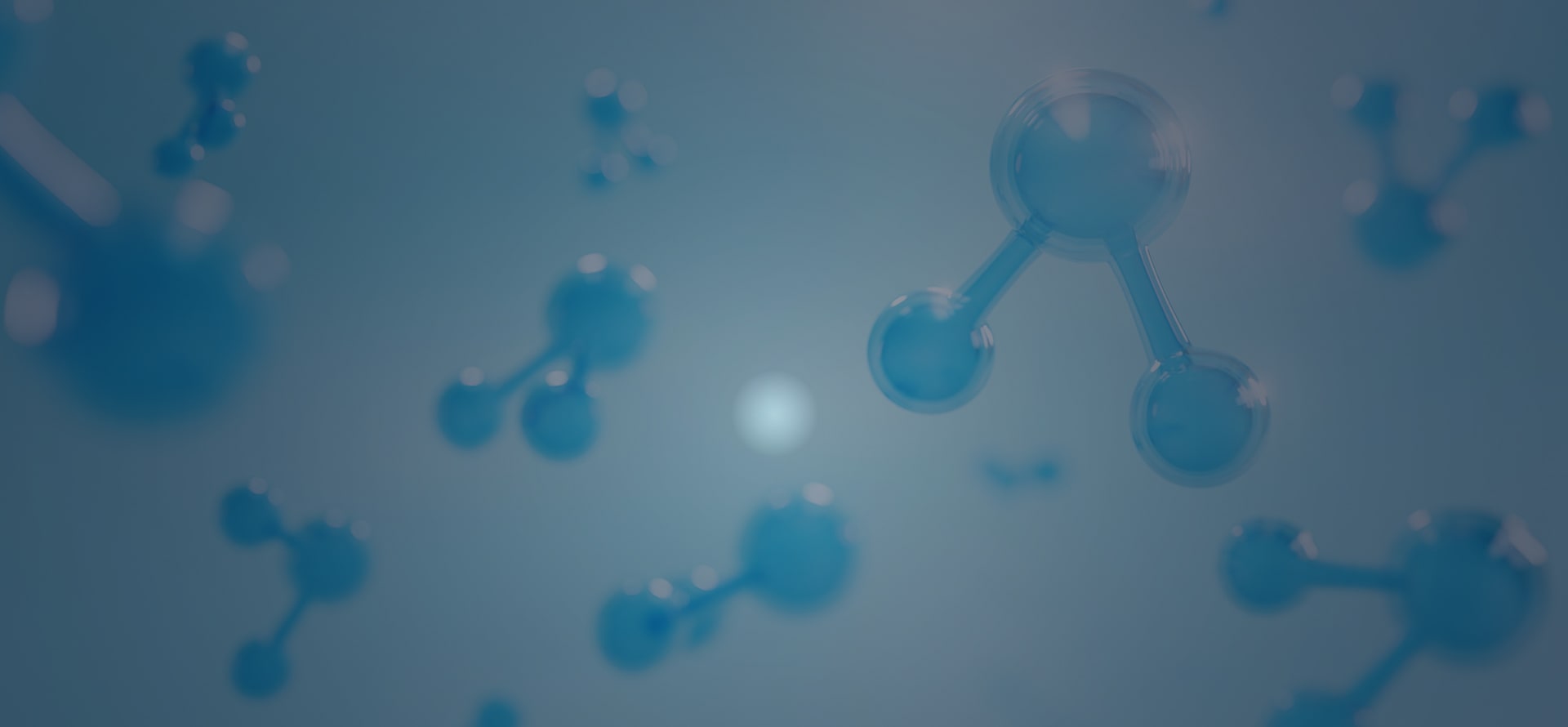 corbi Polymer, relying on its experience as well as its scientific, practical and commercial ability, and using the world's latest technology and the most advanced production lines, along with the representatives of this group in all parts of Iran, considers itself committed to follow up the requests of customers and meet their needs.
Since 1357
Corbi Polymer
Having a wide laboratory collection of blown film lines and injection and air molding, we are able to provide almost any color for any application.
Color masterbatch
We have marketed thousands of colors in almost all types of resins.
CORCO®
corbi Polymer, as one of the pioneers in the field of black masterbatch, has invented a formulation that has brought quality and color stability to our customers' applications.
Black and white masterbatch
Creating desired features in your final product
CORWHITE® - ®CORBLACK
ABOUT US
Think About Quality With Corbi Polymer
We commenced our occupation as one of the first major sellers and distributors of raw material and additives with application in plastic industries, specifically Masterbatches in 1978 and honorably introduced ourselves as one the primary masterbatch manufacturers in Iran on 1989. Following 1991, with establishing Corbi Polymer Manufactory (former Irco Masterbatch), we have extended our scope in the field of manufacturing, dispensation and distribution of a variety of Masterbatches and have successfully gone, up to now, a path through progression.
Relying on experience, pragmatic, scientific and merchandising abilities along with applying modern technology as well as state-of-the-art manufacturing lines and numerous sales agencies in different parts of Iran and neighbor countries, Corbi Polymer commits himself to following and obviating the customers' fundamental requests. Having benefited from technical, qualified, experienced and trained staff in different fields of purchasing raw materials, manufacturing, quality control, sales as well as after-sales-services, Corbi Polymer is ready to assist respected manufacturers in the area of consulting, procurement, production and delivery of their essential articles.
Carbipolymer masterbatches have been used with almost all polymers and plastics-oriented processes and applications.
Carbide polymer masterbatches have been used with almost all polymers and plastics-oriented processes and applications. We have extensive experience in the production of masterbatches used in single and multi-layer films, as well as in blow and injection molding, extrusion and other processes. Key markets for our products include, but are not limited to, agricultural and greenhouse film markets, packaging industries (flexible and rigid), home appliances, automotive, and cable and wire coating. We help our customers get the most out of our masterbatches by offering a wide range of services. We invite you to view the following categories for more information and to know more specialized applications in each type of product.
Experience in the industry
Main sales representative and sales agency
Download corbi polymer catalog